Products
The name:
300 LED 12V 3528 LED Strip

View Enlarge Image

Description:
Specification:
1. Model No:STFR-100860X-35
2. LED Type: 3528 SMD LED
3. LED Qty: 60 Leds/m
4. Working Voltage: DC12V
5. Power Consumption: 4.8 Watt
6.Size 5000*8mm / 5000*6 mm
7. Emitting Angle: 120°
8. IP rating: IP20,IP65,IP67
9. Certification: CE and RoHS
10. Available color:red,green,blue,yellow,white,warm white,cold white,pink,purple

Application
1.Illuminate Signage
2.Backlighting, panel edge lighting
3.Under cabinet lighting, landscapes, step and stairs
4.Motorcycle and automotive lighting,
5.Marine and recreational vehicle
6.Retail and display case lighting,
7.Glass art, home theaters, media rooms

Feature:
1.Dimmable brightness as you like
2.Flexible and can be separated in every 3 LEDs along cut-edge, that is 5cm.
3.Easy to install with 3M tape on its back
4.Safe application at 12V
5.No hazards to environment
6.Long lifespan of 50,000 hours.
7.2 years warranty.
Dimension Diagramm: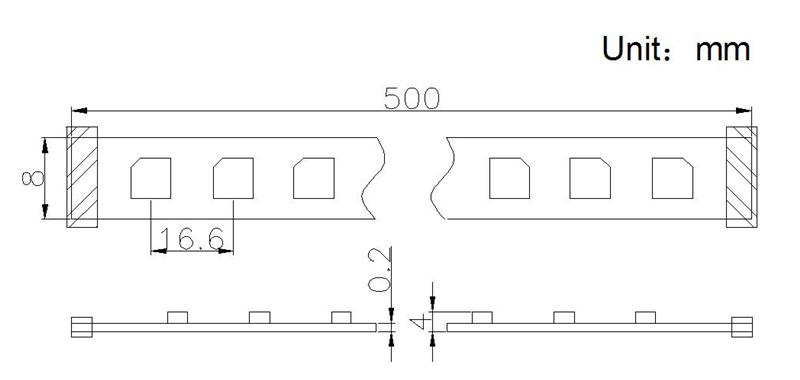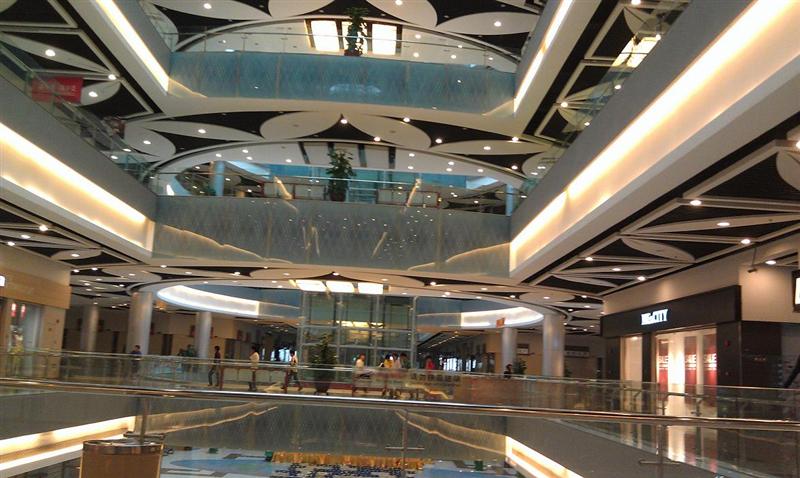 Product List
Contact Us
SingSunLED Co., Ltd.
Add:
2F, No. 5 of Xinggong 2nd Road, Hongxing Village, Gongming Street, Guangming New District, Shenzhen, China
Tel:
+86-755-28089078
Tel/WhatsApp No.:
+86-13510660387
Fax:
+86-755-27189057
E-mail:
info@singsunled.com