Products
The name:
5V RGB LED Pixel Light

View Enlarge Image

Description:
Specifications:
1.DC5V input.
2.waterproof protection class: IP65.
3.led size:12mm big strawhat led lamp.1R:1G:1B
4.color: full color
5.view angle: 90-110 degree
6. pixel control with IC board inside, can get various kinds of color changing patter,such as running chasing, and video effect can get in board via the controller.
7. 50pcs per string, both sides connectors to make it easy to connect.
Advantage:
1.LED are housed by injection machine and using UV powder to protect from UV radiation.
2.low cost. it's of high price-performance
3.completely waterproof,the cover is made of proper flexible silica gel so that it's more convenient and stady for installation. you could push or pull it easily from hole
4.LEDs can be taken out freely. You can push or pull it out from the hole which is convenient for installing and maintaning because of reasonable designing.
Application:
LED pixel lamp is hot used in company LOGO, exterior signs,through hole channel letter, especially suitable for signs on high-rise building.
Dimension Diagramm: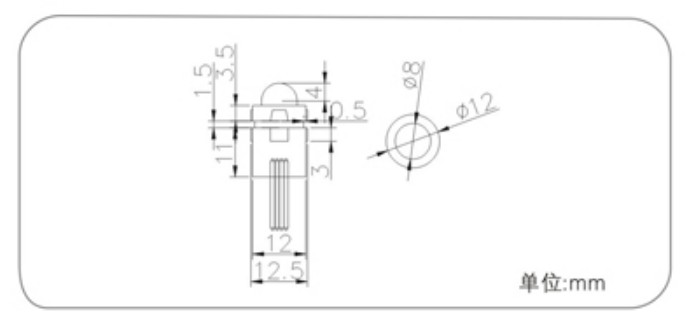 Installation Guide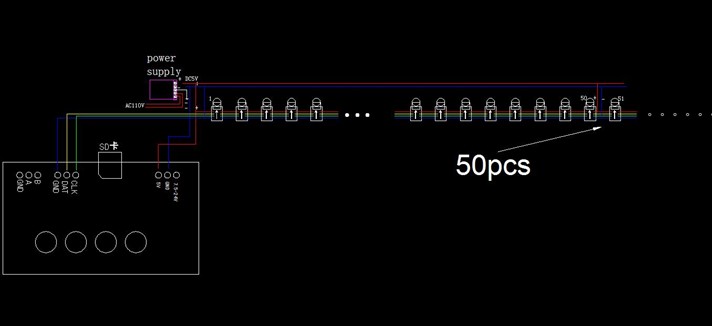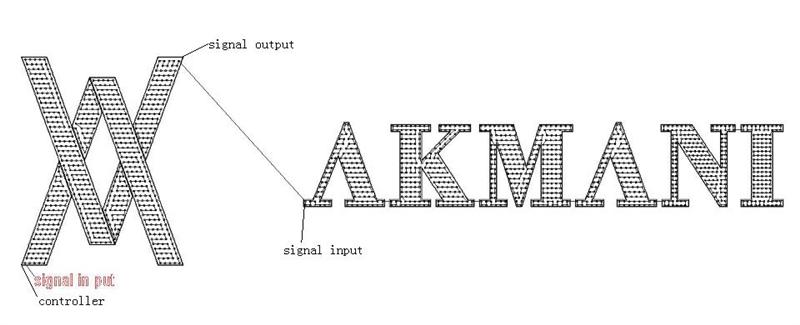 Project:
http://www.youtube.com/watch?v=sskpKaCIG9I
Product List
Contact Us
SingSunLED Co., Ltd.
Add:
2F, No. 5 of Xinggong 2nd Road, Hongxing Village, Gongming Street, Guangming New District, Shenzhen, China
Tel:
+86-755-28089078
Tel/WhatsApp No.:
+86-13510660387
Fax:
+86-755-27189057
E-mail:
info@singsunled.com