Products
The name:
Digital LED Point Light 12mm

View Enlarge Image

Description:
Specifications:
1. colour: RGB
2. Beam angle:90-110 degree
3. Work voltage:DC 5V
4. Power:0.3W
5. material of cover: clarity/creamy white PVC
6. protection grade:IP65
7. size of led light: diameter 12mm
8. life time: 50,000 hrs
9. Warranty: 2 years warrantly
Features:
1. long lifespan more than 50000 hours
2. energy efficient,major reduction in power costs
3. easily installation,and maintenance free
4. high visual impact and excellent brightness
5. low voltage, DC5V, safe for use.
6. With UV powder in the PVC cover, protect from UV radiation.
7. Totally waterproof, it's injected by the injection machine in one time, IP rate could be IP65. Widely used for the led channel letter.

Apllication:
1. LED Channel letter.
2. Advertisement sign
3. Illumitate signage for both indoor and outdoor use.
4. Architectural decorative lighting
5. Decoration for the Club, Casio, KTV, ect.
Dimension Diagramm: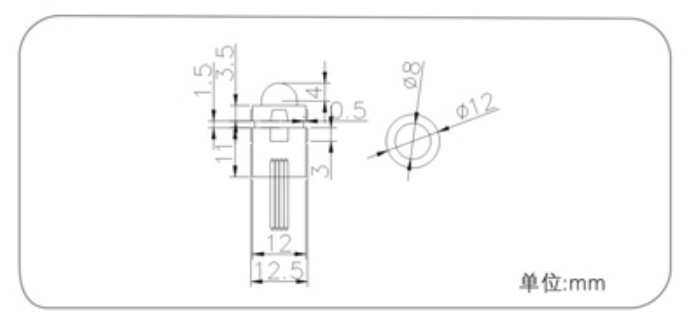 Installation Guide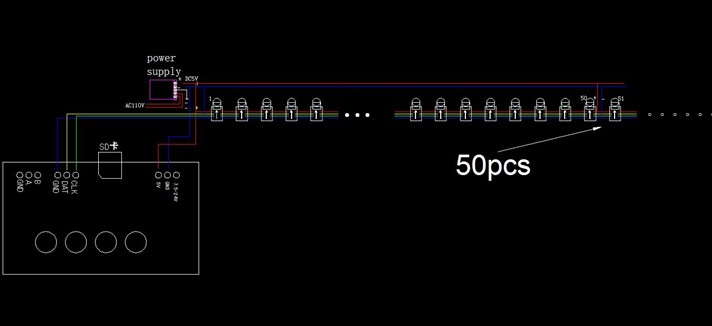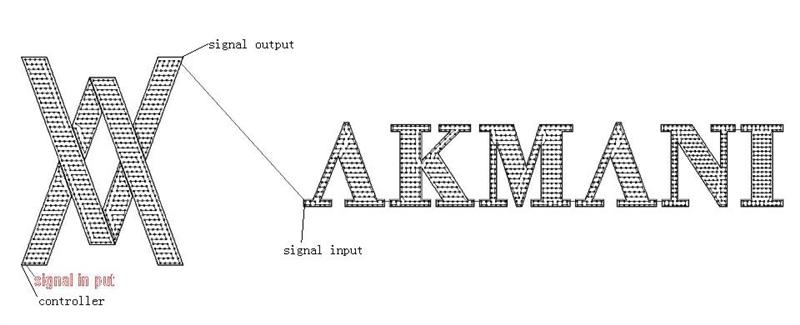 Project:
http://www.youtube.com/watch?v=sskpKaCIG9I
Product List
Contact Us
SingSunLED Co., Ltd.
Add:
2F, No. 5 of Xinggong 2nd Road, Hongxing Village, Gongming Street, Guangming New District, Shenzhen, China
Tel:
+86-755-28089078
Tel/WhatsApp No.:
+86-13510660387
Fax:
+86-755-27189057
E-mail:
info@singsunled.com